Turn your ideas into a startup
Turn your ideas into a success
Cueweb is a cluster of creative minds that were forged in India's most reputed institutions such as IIMs and IITs. We excel in what we do and how we do it, there simply is no match to our quality.
20
Our #1 value is customer satisfaction and we commit ourselves 24×7 to drive results for you.
You share your vision. You tell us what you wish to achieve. We capture your vision. We make strategy and plan. Our team build it.
web design - UI/UX - graphic design - Progressive Web Apps- Content writing
SEO - PPC & Google Ads -Cloud Services - Development - Websites - mobile apps
Digital Marketing - Social Media Marketing -brand design - media production - Video Animation
Web Development, Marketing
Smart Public Bus Ticketing Solution
Awaaz - Local Hindi Video News
Field:
Web Development
Animation, UI/UX Design
Website
Magarun is a thrilling social doge coin gambling game. it's a real time, simple, and exciting game where you can securely play for fun or to win a fortune. Each round of the game, you have the opportunity to place a bet before the round star. Once the round begins, a lucky multiplier starts at 1x and begins climbing higher and higher. At any moment, you can click "Cashout" to lock in the current multiplier which awards you with your multiplied bet The longer you stay in the game before cashing out, the higher the multiplier gets. But beware! Every tick of the game has a chance of busting. if you do cash out before the bust, you lose your bet.
Magarun Snippet
TECHNOLOGY STACK USED: HTML, CSS, JavaScript, Jquery, Bootstrap Websockets, Encryption Systems Lottie Animations NodeJS Contabo VPS Server Plisio Wallet Namecheap DNS RethinkDB
Client:
Alcheringa IIT Guwahati
App: Click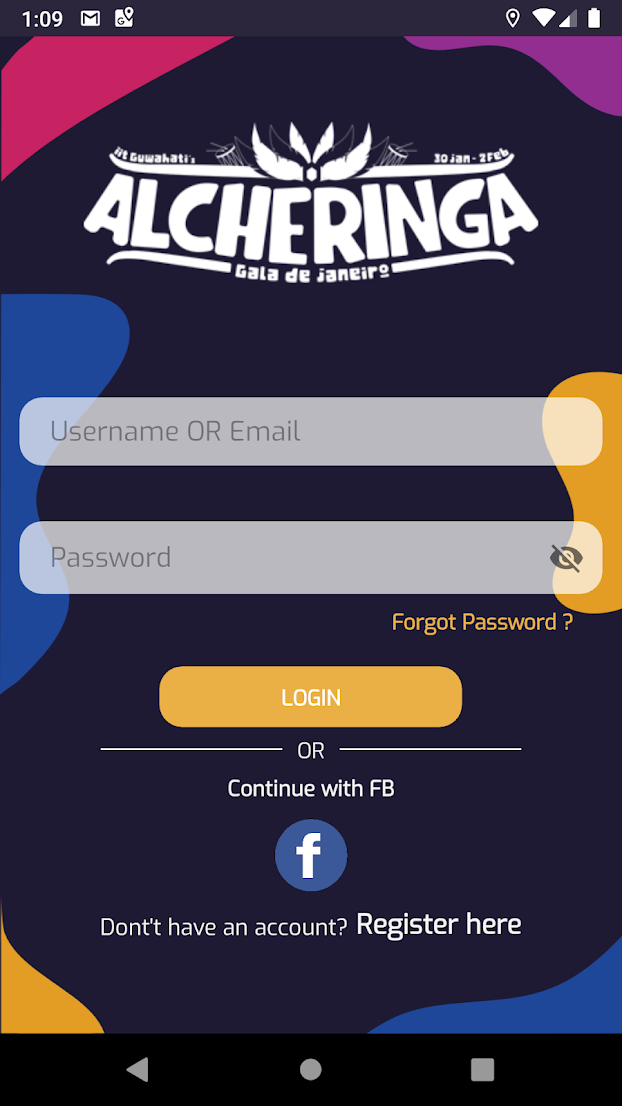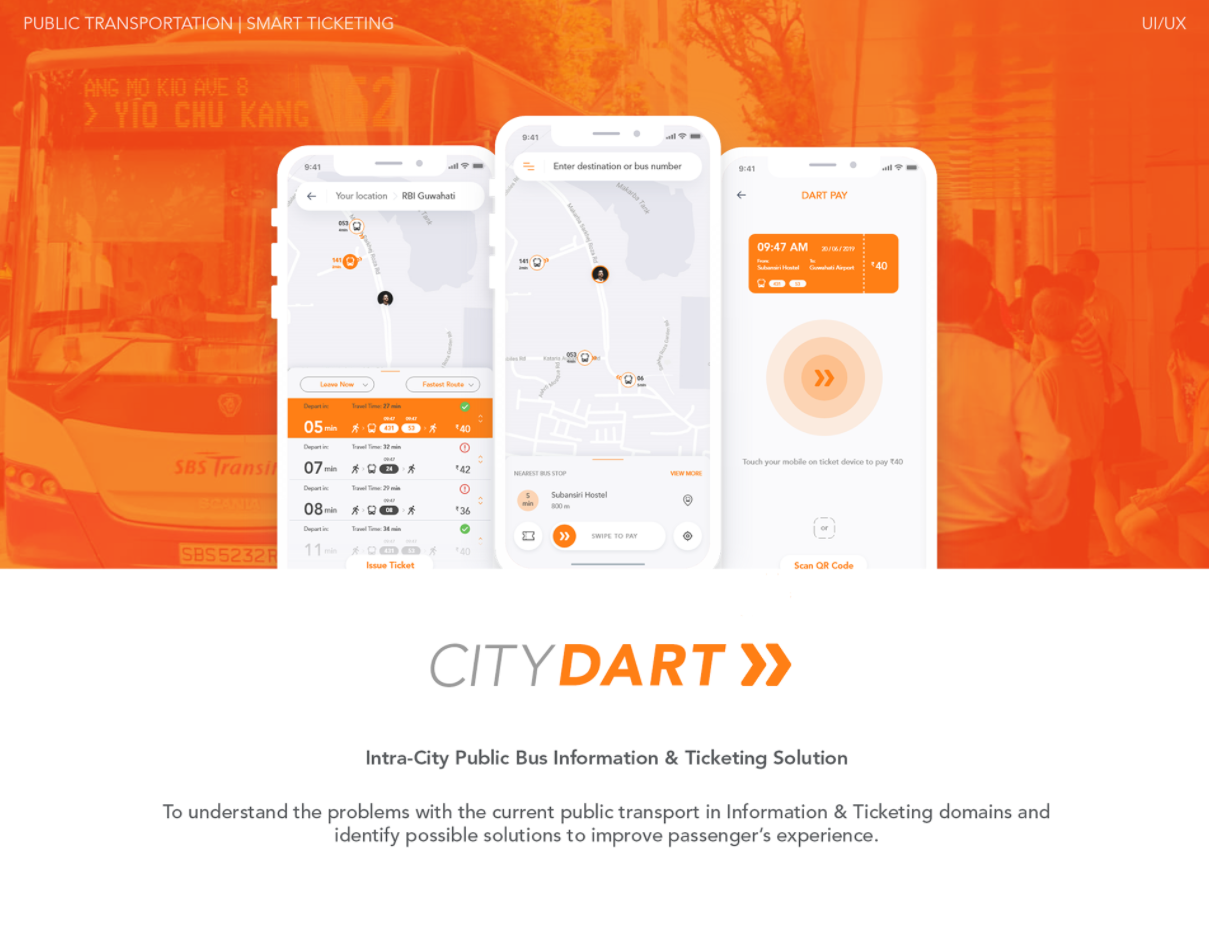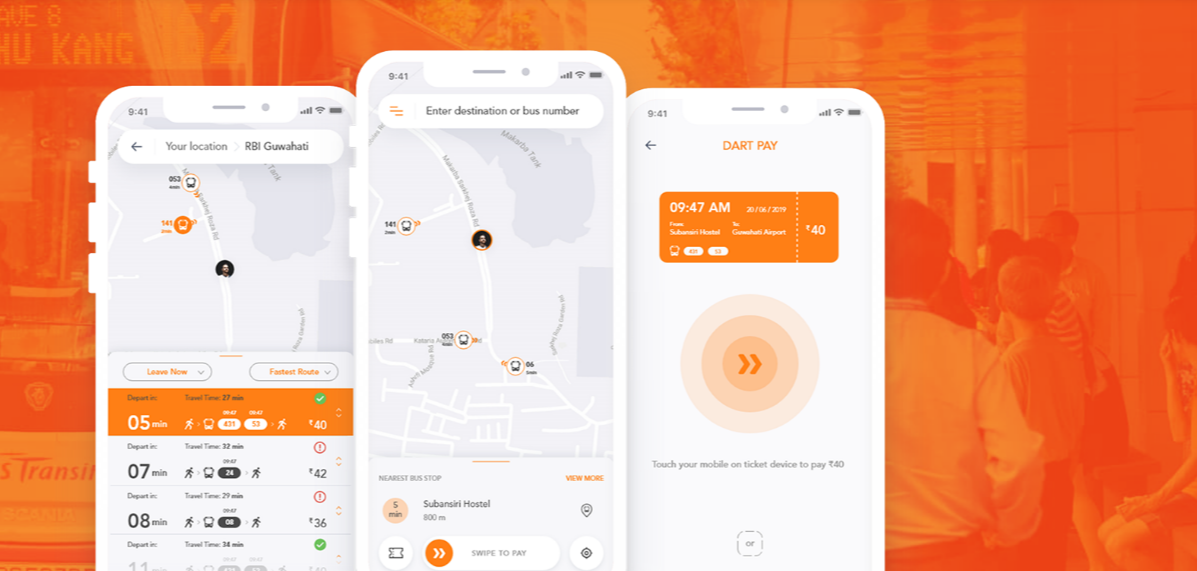 Awaaz
Local Hindi Video News
Awaaz app to watch local hindi news videos and local breaking news from all the important districts and tehsils around you. Now watch local and state-wide news stories, local updates and local event info. You will always stay updated with the latest breaking news from your local areas of Uttar Pradesh, Bihar, Jharkhand & Rajasthan.
Field:
Devlopment
Marketing
Google Ads
Extension to fill data over selfregistration.cowin.gov portal to speed up covid vaccine slot booking including captcha solver Extension to speed up covid vaccine slot booking (captcha included) Book covid vaccine slots faster than ever! The Cowin booking extension serves as a utility for booking vaccination slots on the Cowin portal. The extension helps by adding form data like mobile number, state name, district name beforehand and then automatically filling up the data when you proceed for registration.
Extension's Icon
Quick step-by-step guide: 1. Install the extension 2. Click on the "Edit autofill inputs" button on the top of the page in the left corner. 3. Fill in the information, the state name and the district name. Please make sure the spellings are correct, and words are with the first letter as capital. 4. Save the inputs by clicking on the "Save" button.
V.
Premium Cowin Slot Book